All I have heard people talk about in 2018 is essential oils and their beloved diffuser. It got me wondering why everyone was so obsessed with such a simple thing. After doing some research about the uses of essential oils and their benefits, I too must admit I am hooked!
Some of my favourite uses of essential oils are:
1. Headaches // I have never really liked taking medication for something as simple as a headache. But lately I have been caving into it as I have been getting them more and more. SO ANNOYING!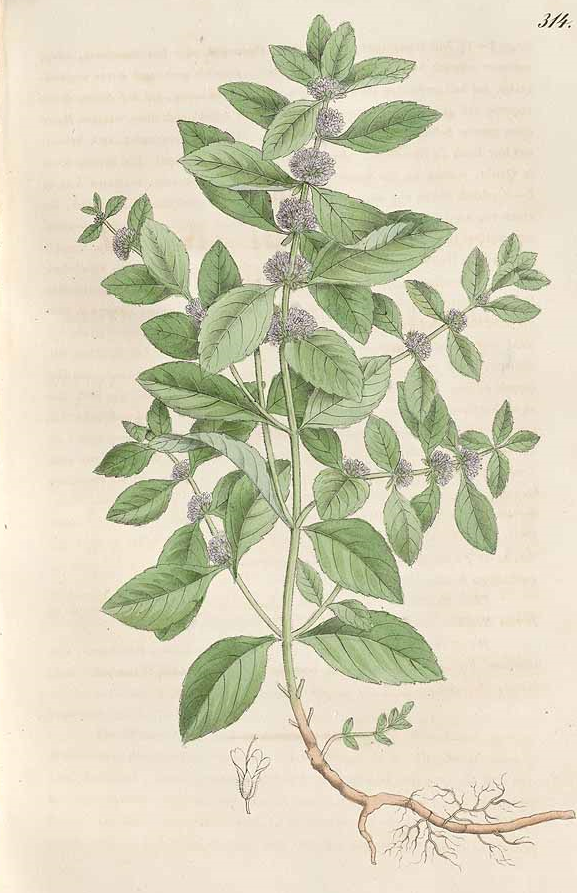 Until the wonders of essential oils came my way. I put a little lavender oil on my temples as I find it works best for me. When I am home I also like to make up my own concoction of rosemary, lavender and peppermint oils in my diffuser and it works wonders!
2.  Sleep // I find my headaches are often a sign effect of my insomnia. I have tried many, many ways to help it and nothing seemed to work.
Until now. About 30 minutes before I go to bed I put a few drops of lavender in my diffuser beside my bed. By the time I roll over, it takes me another 30 minutes to fall asleep. And for someone with insomnia, 30 minutes is record breaking for me!
3. Relaxation // With everyday hustle and bustle I sometimes find it hard to just sit down and relax. When I do, I love putting different essential oils in a diffuser to make sure I reach maximum relaxation! haha. Some of my favourites for relaxation are Lavender (again I know), Ylang Ylang, Rose and Chamomile.
4. Waking up // I am usually a morning person, but lately I have been wanting to sleep in later and later. I don't no what it is, maybe it's the never ending winter here in northern Canada, or the fact that I'm only 3 months away from graduating high school and have  a bad case of what my family studies teacher calls 'senioritis'.
The one thing I have found helps me get my mornings started is putting a little orange, lime, lemon and linaloe wood oils in my diffuser when I wake up and am getting ready for my day.
Photos: Tumblr
// WHAT DO YOU LIKE USING ESSENTIAL OILS FOR? //